Embrace the Human Design For Business Revolution
Cultivate Your Emergent Business Ecosystem
Using the Power of Human Design
Sales, Marketing, Ascension
HD Your Biz®
The archaic one-sized fits all approach to growing, selling, and marketing an online business are becoming extinct.
Now is the time build a business ecosystem by design.
Create a enduring offer, FOCUS, develop biodiversity marketing that resonates & regenerates and finally sell in harmony with who you are.
HD Wild
Are you ready to explore the wild world of Human Design? Let's integrate human design into your business. Transform your life, your business, and the results you can get for your clients by leveraging Human Design. 
HD in the Wild® is a 1 year human design certificate program to position you as an expert in the emerging field of human design.
Human Design + Business Shop
Creating an aligned business and life starts with understanding your unique Human Design Blueprint. Products, workshops and more to help you find more joy in your business (and life).
Come and Check out the shop where you can purchase a reading, order a snapshot and more. 
Now Available

Human Design for Business
Discover your unique blueprint to build a business and life you love using Human Design
Entrepreneurs are exhausted from the trial and error of the one-size-fits all advice for building a business, which doesn't take into consideration who they are as a person, their unique strengths, and how they authentically want to show up in support of their clients. This ultimately leaves entrepreneurs feeling overwhelmed, overworked, and battling the dreaded burnout. 
Human Design For Business The Book shows how to understand one's personality, decision-making style, energy & body management, as well as how best to process information, how best to interact with others, and how to cultivate an aligned and joyful personalized business ecosystem. 
Are You Ready To Step Into The Wild World Of Human Design…

Let's coalesce human design into your business …
HD Wild is a 1 Year Certification Program for people who want to integrate human design into their existing business as a tool to support their client growth.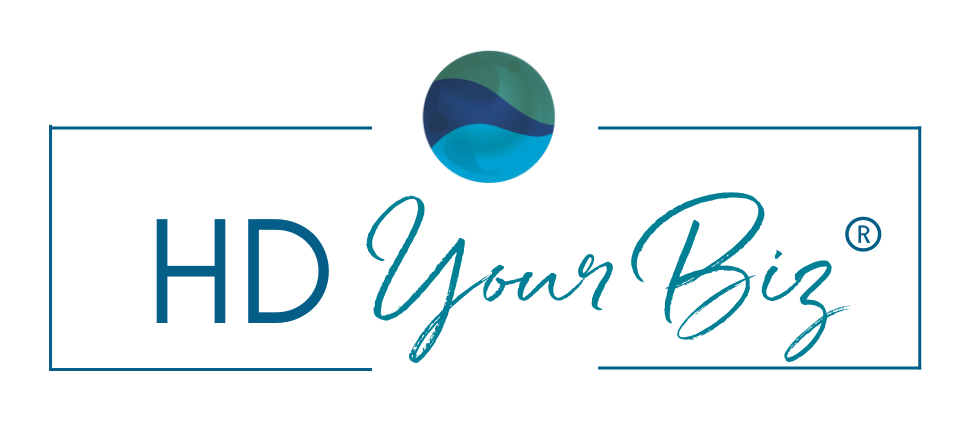 Are you ready to tune up the definition in your life and business using your unique human design blueprint? If you want to activate your business genius, build a life on your terms and space more joy, abundance, and flow then stay tuned.
I firmly believe that if each one us can embody and become who we are meant to be the world will be a better place. I am your host Jamie Palmer and this is the HD Your Biz Podcast.
The business you love is waiting for you at the intersection of your design, desires and lifestyle.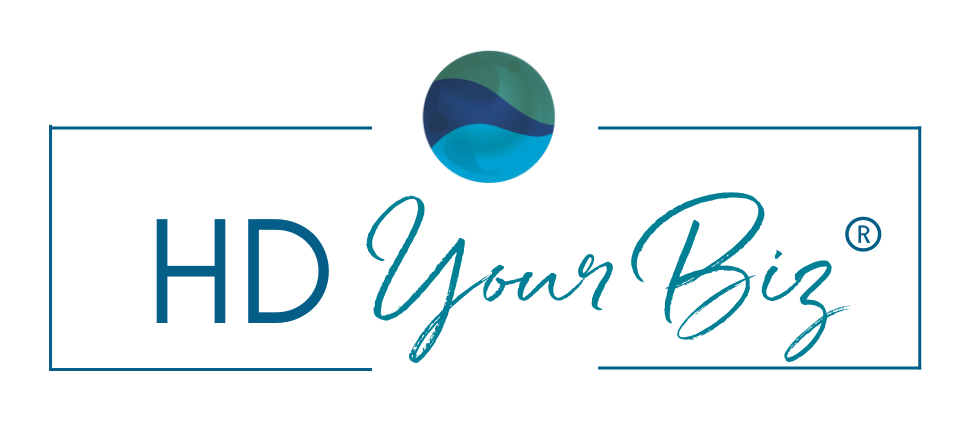 You are passionate about making an impact but you are tired of having to sacrifice yourself, your integrity, & your sanity for your success so you've settled.
You've settled for playing small, sticking to one to one work because it is too overwhelming, too much keeping up, and too hard to juggle both the current business, the marketing and the offer creation.
You've been treating the symptoms in your business and you haven't gotten to the root of the problem.
I firmly believe that if each one of us can embody and become who
we are meant to be the world will be a better place…
Download Your Human Design Chart
Are you ready to learn more about your type, profile, strategy & authority?
Discover the world of human design by downloading your chart, complete with a PDF mini-reading on your type and authority.
Already have your human design chart?
Explore the Human Design Explained Resource page, where you can dive deeper and learn more about your human design.